Want to get the most out of your visit? Join us for gallery talks, art classes, tours, and tons of hands-on activities.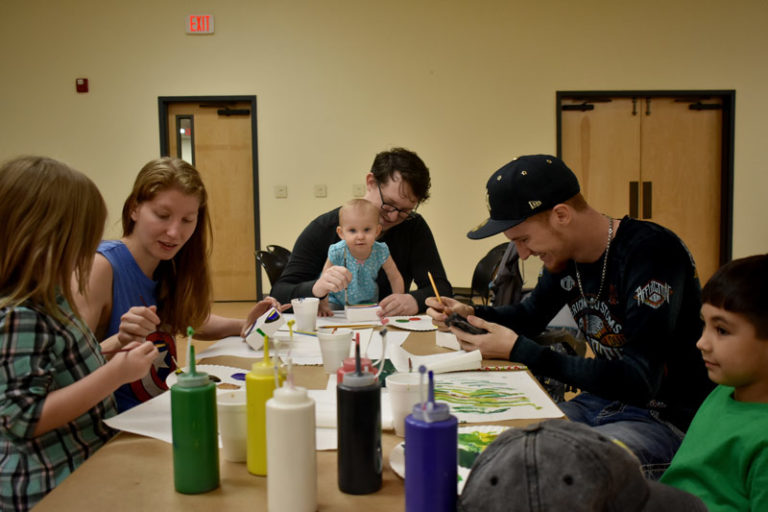 Programs for Families
The Museum offers year-round programming designed to foster a love of the arts and natural sciences in children. These programs are offered at little to no cost to the public thanks to our Corporate Partners and Museum members. 
Looking for information about upcoming events?
Information about upcoming events can also be found on our Facebook page.
Enhance your visit 
Want to get more out of your Museum experience? Visit the Holland and Sallie Webb Family Learning Center, an interactive educational space. The Center features exhibit-related activities and is available during normal business hours. You can also browse our Public Reference Library and Research Library, which contain over 6,000 volumes of cultural history.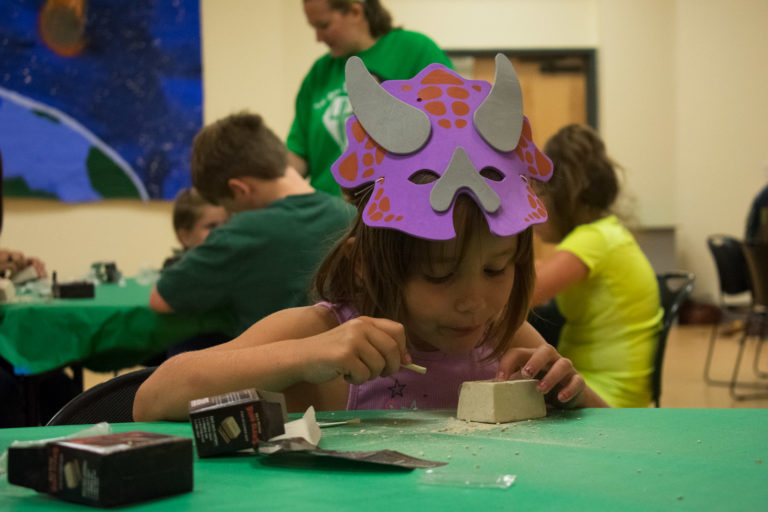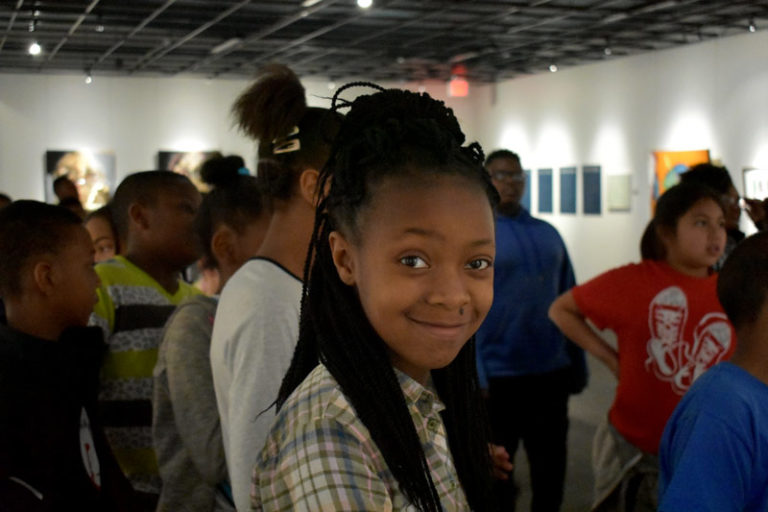 School Programs and Field Trips
The Museum's exhibits allow students to connect with cultures from six continents and thousands of years of history. Teachers can use the Museum to amplify or augment their curriculum in a variety of ways. Students can take part in hands-on learning activities at the Museum, take a guided tour, or learn about the Museum's collections remotely. Contact (learningcenter@motrr.org) for more information. 
Art Classes at the Museum
The Museum of the Red River frequently hosts art classes taught by professional artists from across the nation. Classes are designed for students of all age levels and experience. Moreover, access to a world-class collection of art provides inspiration for even the most seasoned artist!